The Amazing Health Benefits of Fruit Jam, Jelly & Preserves
---
A lot of people love eating gourmet Jams, Jellies and Preserves because they taste so amazingly awesome, but did you realize that there are a lot of positive, body friendly, nutritional health befits to eating these delicious "spreadable," edible fruits.
Fruit are naturally low in fat, sodium, and calories and have absolutely no cholesterol and are an important source of many vital nutrients, including dietary fiber, vitamin C, folate (folic acid) and potassium.
As it turns out, according to both medical doctors and naturalistic nutritionists, as well as university researchers and numerous medical studies done all across the globe, fruit jams, jellies and preserves provide our bodies with beneficial quick boosts of energy and in fact, are only bout half the calories, even far less fat and saturated fat, as well as those oh so dangerous bad cholesterol than butter or man made margarines.
---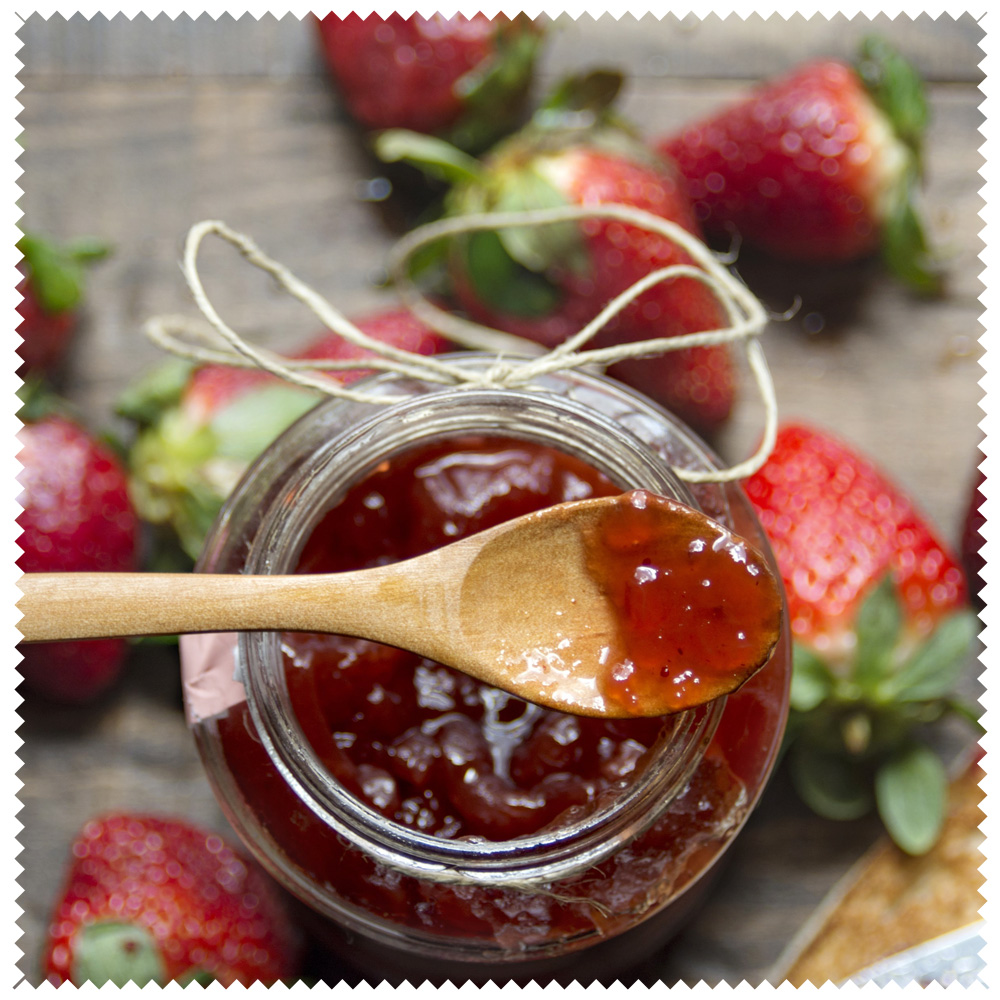 See how Anjoman Packaging looked

before

and

after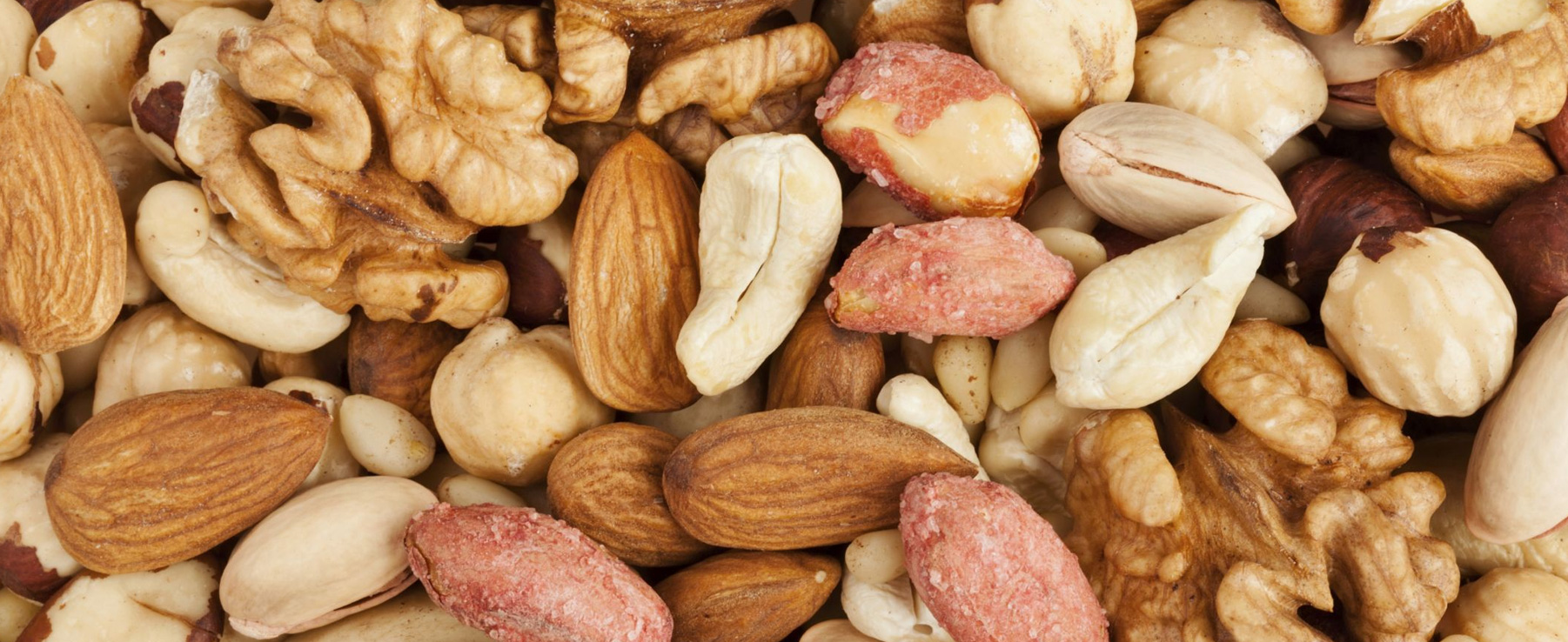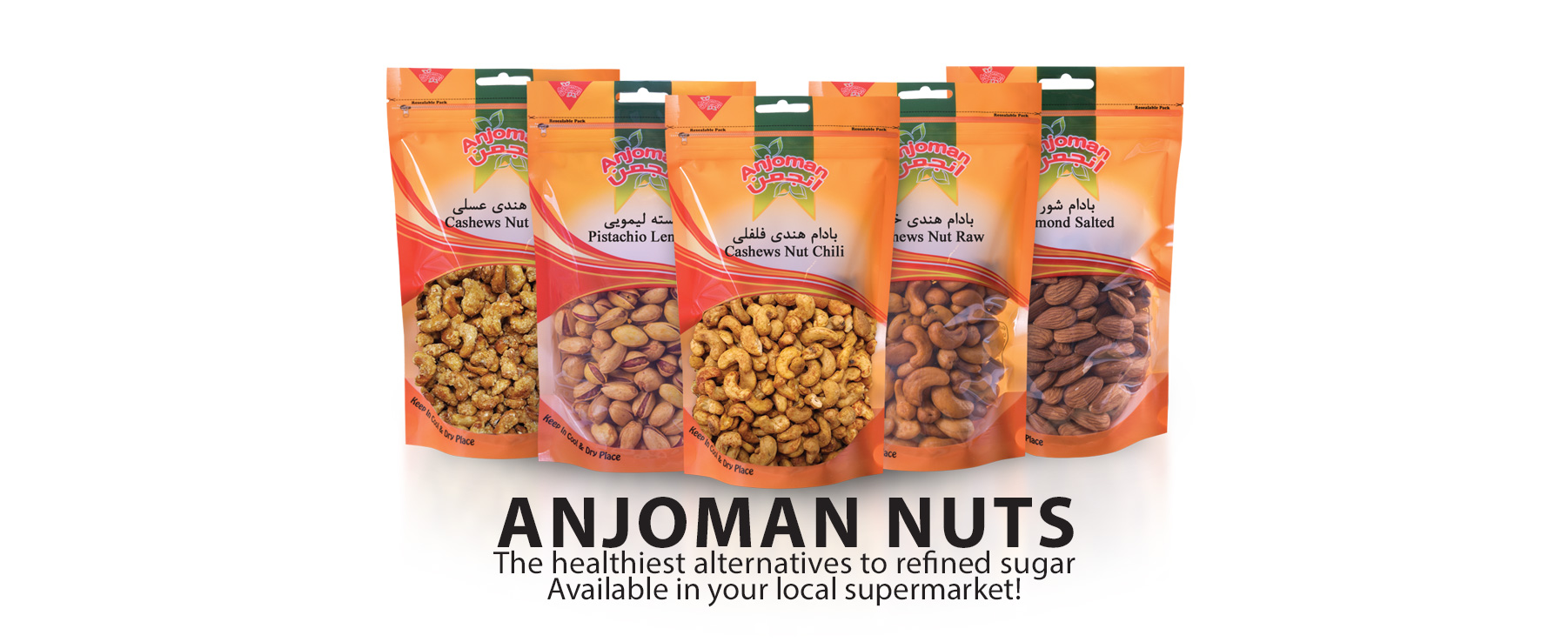 request for

an appointment
+44 (0)


208 961 9999
Subscribe to our newsletter!
Please fill the field before continuing
Subscribe to get regular updates from Anjoman Food Products and Promotions. All our latest content for email marketing pros delivered to your inbox once a month.