---
ANJOMAN FOOD
---
Anjoman Food built massive manufactory site for packaging and distributing vast range of Saffron, Rice, Tea, Nuts, Pickles, Ready Food and Confectionery. Anjoman Food was at first specialised in producing the best Saffron but in a growing market for Middle Eastern and Mediterranean products, the demand for other products soon grew and the company started different variety of products such as: Ready Food in Tins, Jams, Rock Candy, Fruit Juice, Lime Juices, Tomato Puree, Spices, Herbs, Dates and so forth. We take high quality assurance, customer satisfaction and reliability as our watchwords and management principals. The result is that we have an excellent reputation throughout the food industry. Our workforce is committed to the success of our venture and we discharge our environment responsibilities thoroughly. We are very proud of our business and our reputation.
---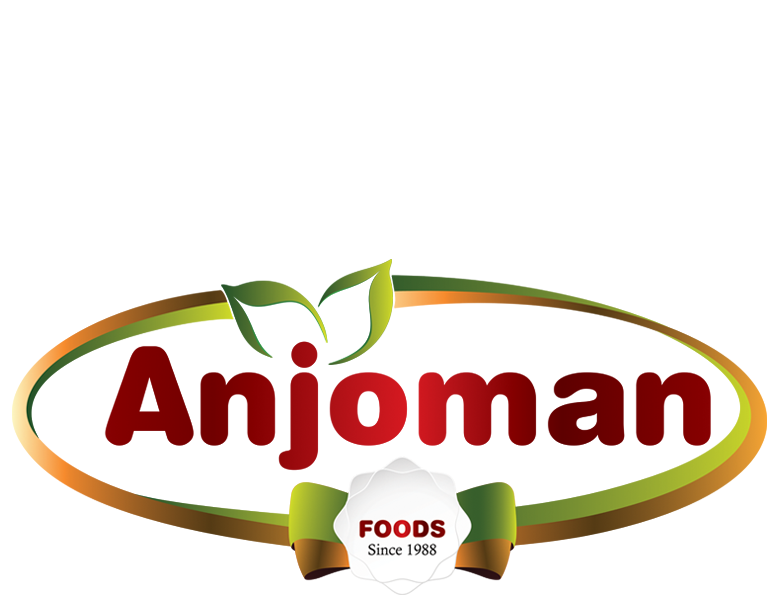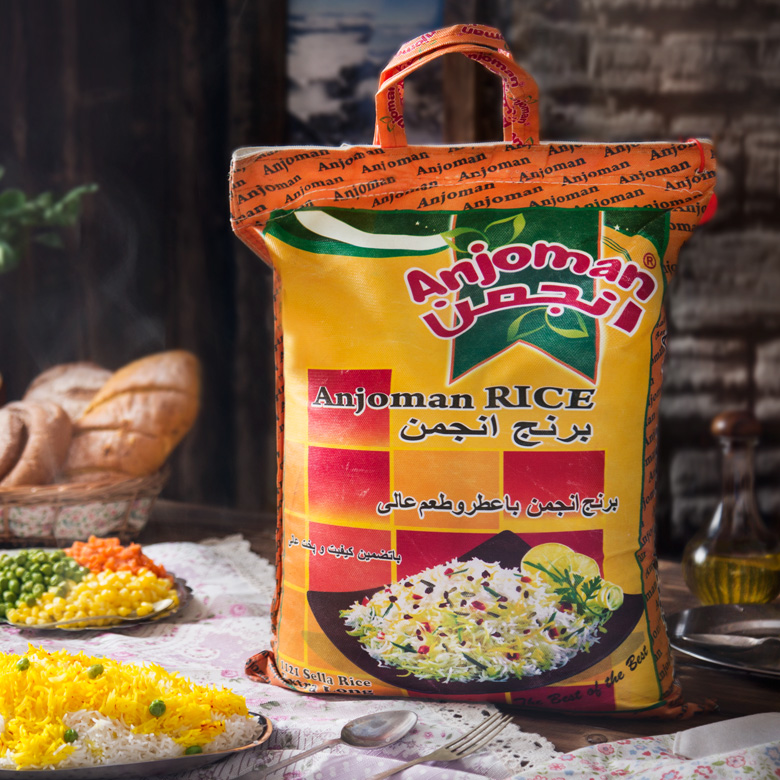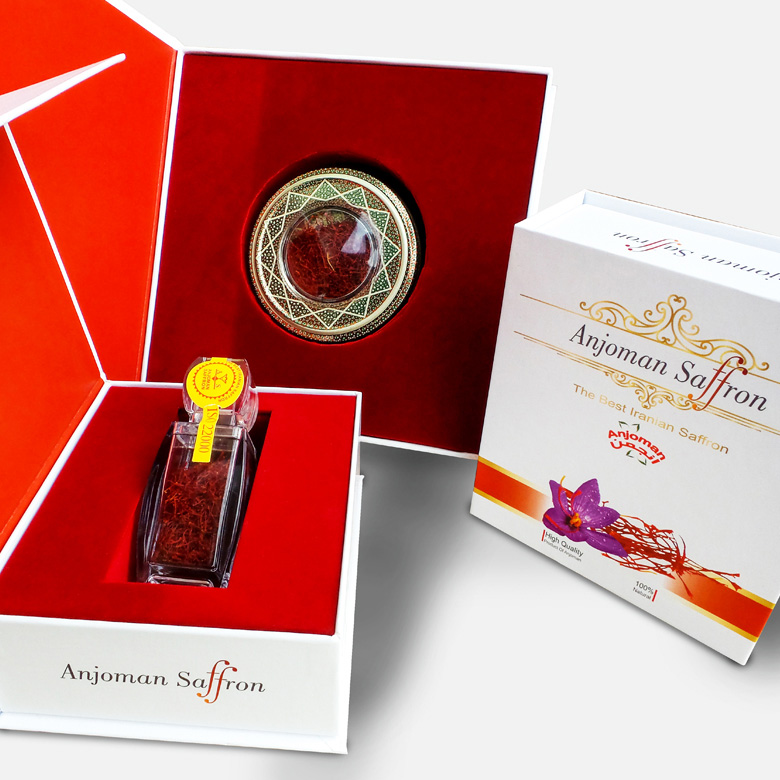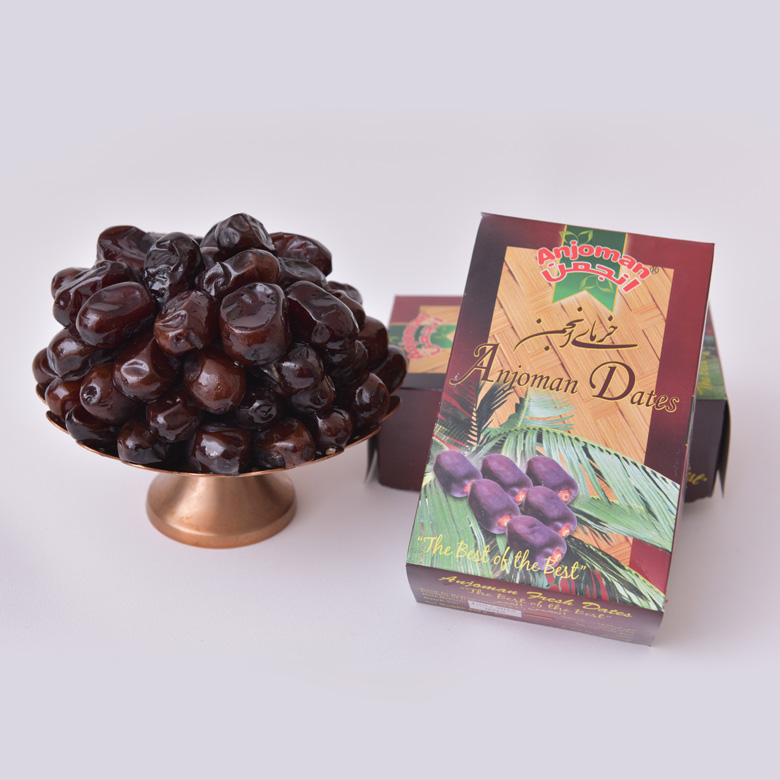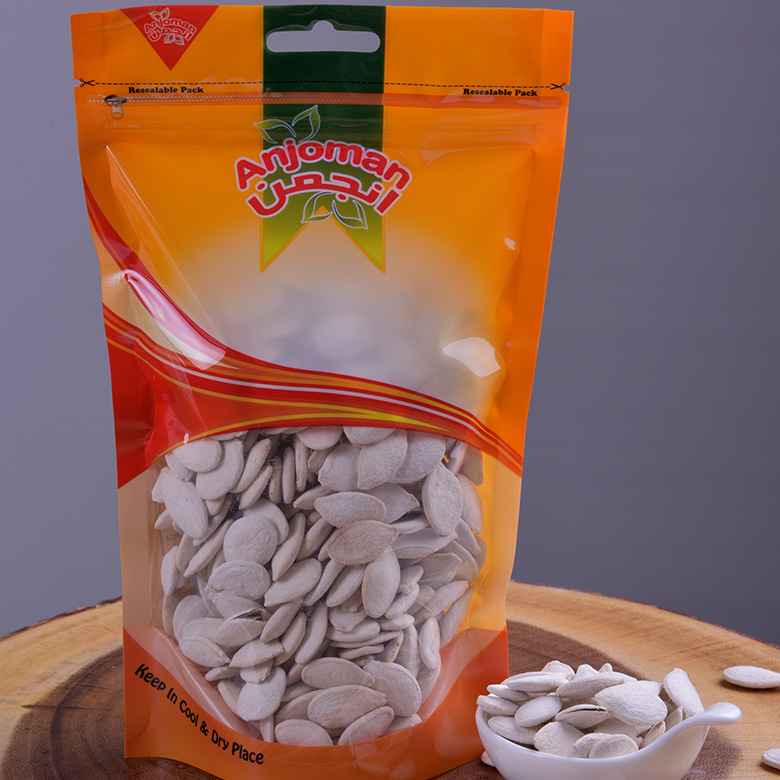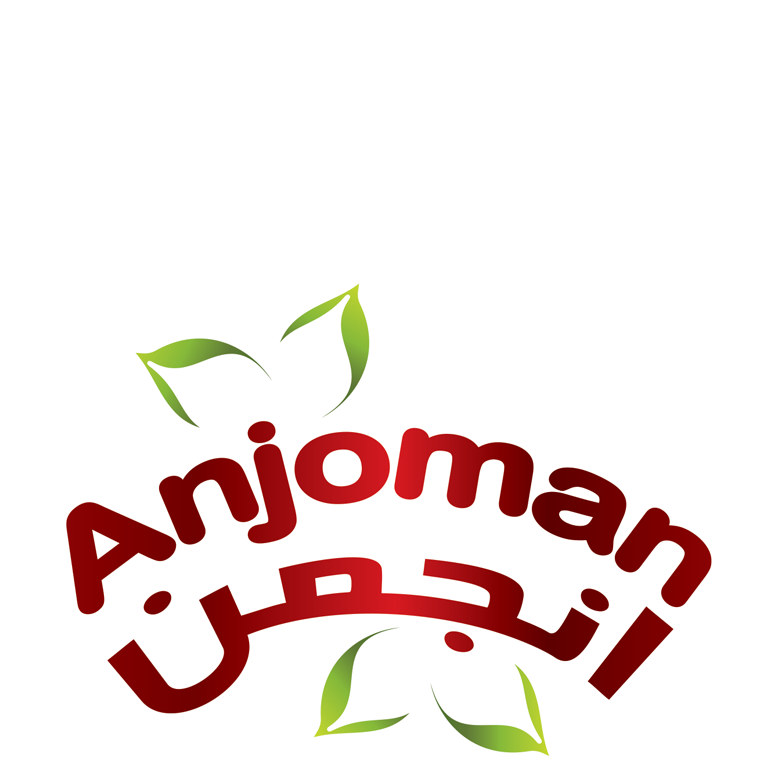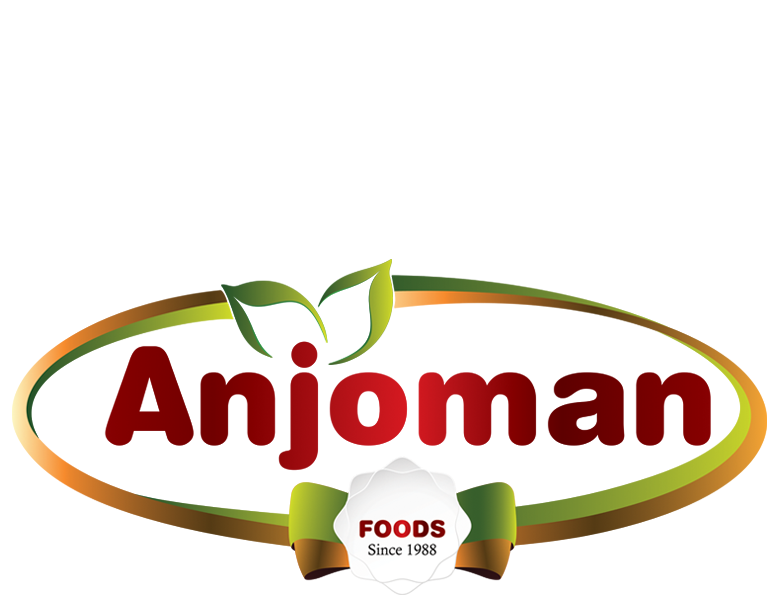 ---
As a successful company we pursue the aim of the following:
Human essence and management sincerity. Representing high quality products at favourable prices for internal and export markets. Export variety of products to Europe and other countries. Attend the yearly food exhibitions around the world. Maintaining quality assurance control. Meeting our customers' requirements and supporting our customer's innovation. Improve and monitor food safety and management control systems. Meeting the terms prescribed by law, community and customers. Anjoman Food management will ensure to develop and maintain quality metrics and processes for improving Quality Assurance. We place a very high importance on customer satisfaction and what our customers say about us is vital to our future. High Quality of Manage The company feel proud and motivated by the fact that production and packaging of saffron has been accomplished by applying knowhow of its staff expertise and proper compatibility of traditional and state of the art methods. In this way, several improvements derived in the field of production and processing of saffron as well as outstanding results gained in agricultural procedures and hence for the region and Golden saffron brand too. High Quality of Products We are proud to produce upon international standards so through supplying value added products succeeded to make facilities for export the high quality products to the global markets and promoting the trustworthy products of Anjoman globally. High Quality of Packaging All of material applied in packaging of the products such as polystyrene Granules are upon FDA standards.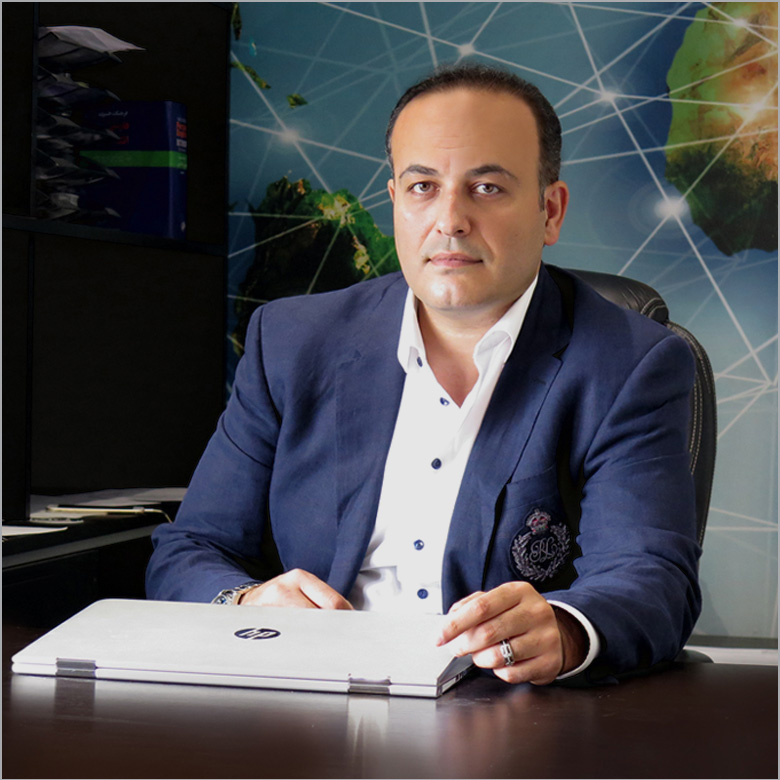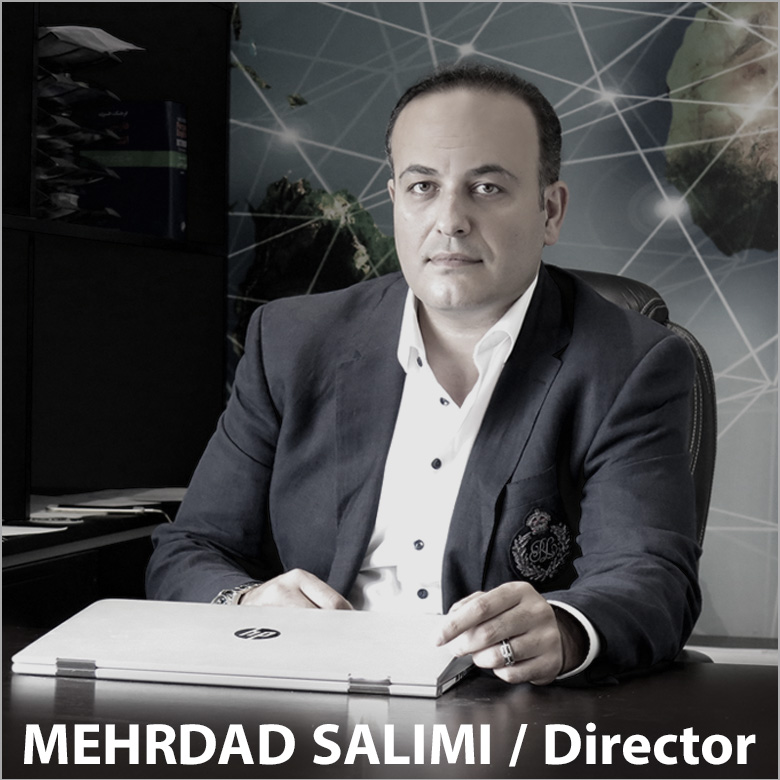 ---
Meet our team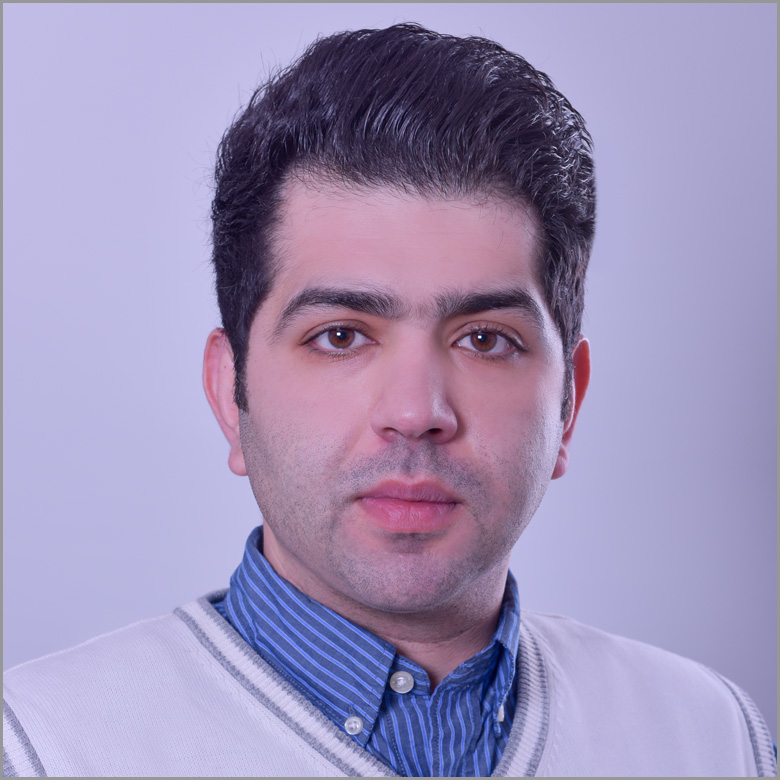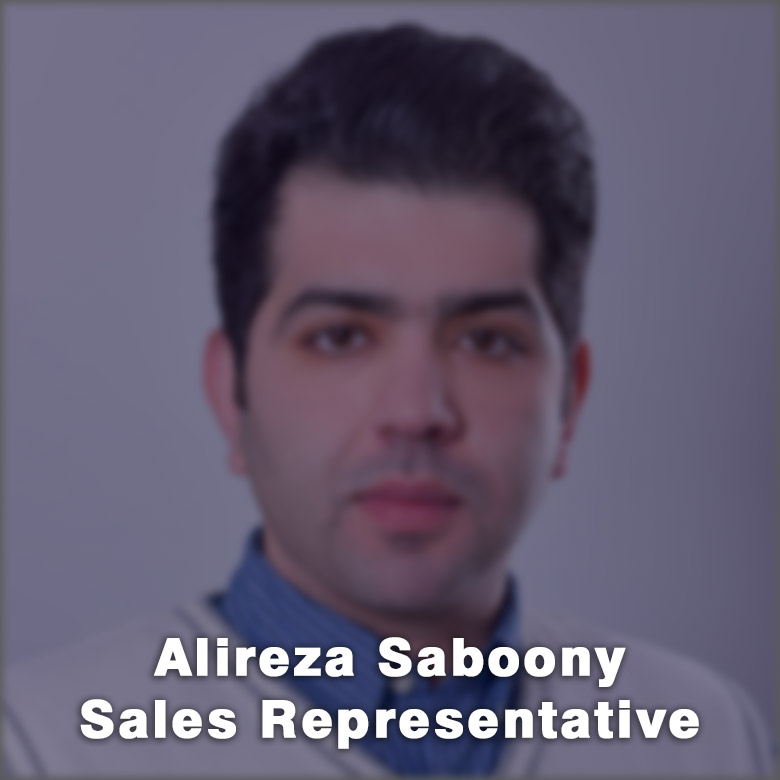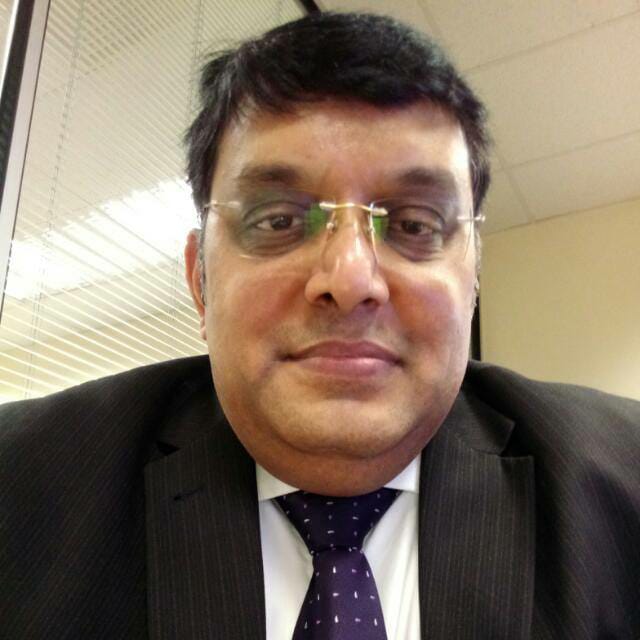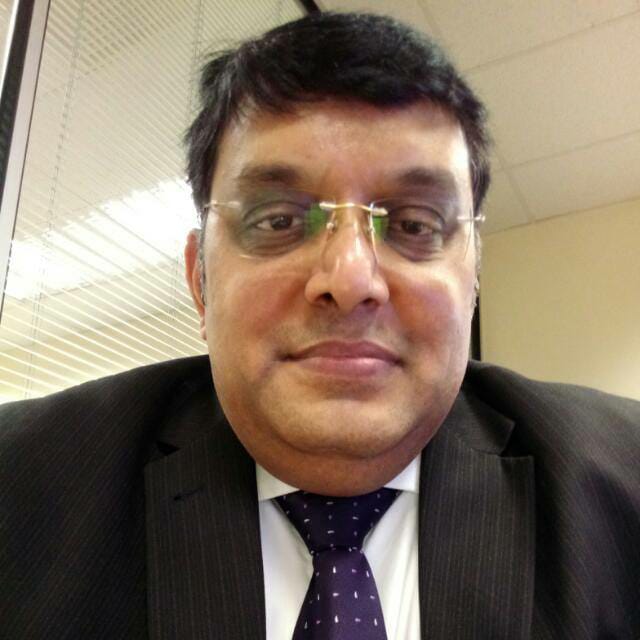 Subscribe to our newsletter!
Please fill the field before continuing
Subscribe to get regular updates from Anjoman Food Products and Promotions. All our latest content for email marketing pros delivered to your inbox once a month.
Anjoman Food: We are very proud of our business and our reputation.