Do you have questions?
Send us a message.
---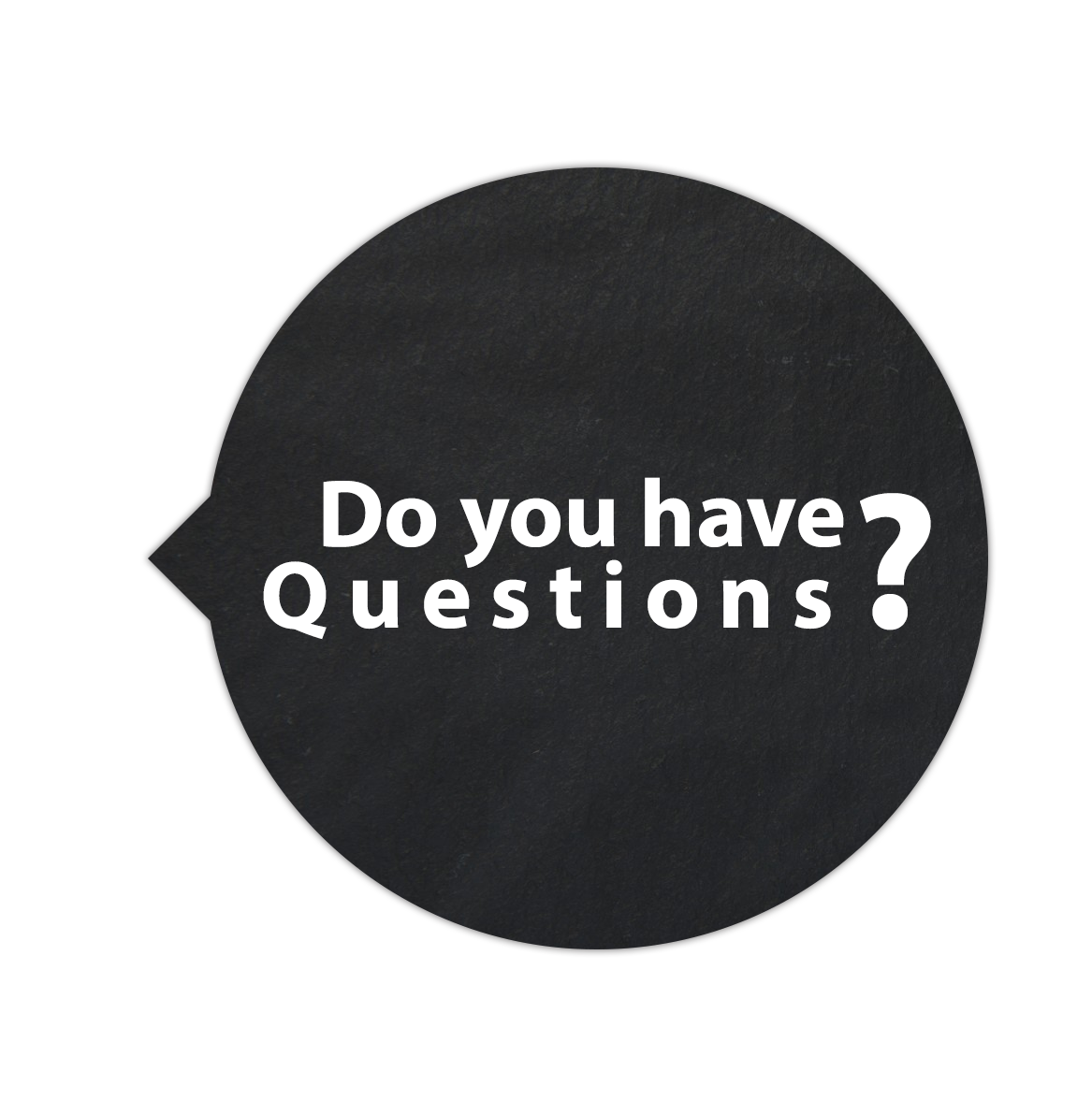 ---
1
I have code how i know im winner £100
Please Visit this Link http://anjomanfood.com/anjoman-cash-prize-draw/
2
Hello how can I register my name I need to buy something for my shop if you wanna call me back 0770 xxx xxx?

Dear Sir or Madam
Please contact to Anjoman Office and we will register your shop on the phone then you can login to our website
thanks
3
Hello, I would like to distribute your products in Scandinavia. I live in south Norway and due to lack of sources to find Middle Eastern products, I believe that it will be successful. Could you please advise!?
Thanks for your interest in our brand and products,
Initiall, we need to get more information about your business and marketing plan. Then our colleagues in Marketing and Sales will help you to reach your goals!
4
Have another question that wasn't answered?
Email info@anjomanfood.com and we will try to answer it as quickly as possible.
5
Anjoman Food is not available in my local store. Can I order online?
At the moment, we do not directly sell our products online. If you do an internet search on the product you arere looking for, you should be able to find an online vendor that does sell it. Please visit our Store Locator to find closest store to your place.
6
Are your products vegetarian/vegan?
Not all of them! Some of Anjoman Food products are 100% plant-based, and Certified Vegan by Vegan Action http://vegan.org/
7
What is the shelf life of your products if they remain unopened?
All products are best if used by the expiration date on the package. After that, we cannot guarantee the quality of the product.
8
How long do your products last after opening?
After opening, treat Anjoman Food soups and beans like any fresh product. They should last about 3-5 days in the refrigerator.
9
Are your products Organic, Vegetarian, Vegan or Gluten free?
Organic? We wish they were organic, but they aren't. Organic peanuts are darn hard to grow, and therefore pretty darn expensive to sell. We use only the best Virginia peanuts in our Bee's Nuts & think they're pretty swell.
Vegetarian? YES! We have no meat in our Beer Snacks… much to the dismay of bacon lovers.
Vegan? No. Sorry Charlie. We use egg whites in all of our Bee's Nuts. It's an amazing binder that gives our snacks a nice crispiness to our nuts. We've tried other vegan options, but couldn't get the same desired results.
Gluten Free? Our Chipotle & Lime are gluten free; however, our Szechuan Peanuts do contain gluten from the soy sauce that we use & our Curry Peanuts contain asafoetida, a perennial herb that also contains gluten.
Subscribe to our newsletter!
Please fill the field before continuing
Subscribe to get regular updates from Anjoman Food Products and Promotions. All our latest content for email marketing pros delivered to your inbox once a month.